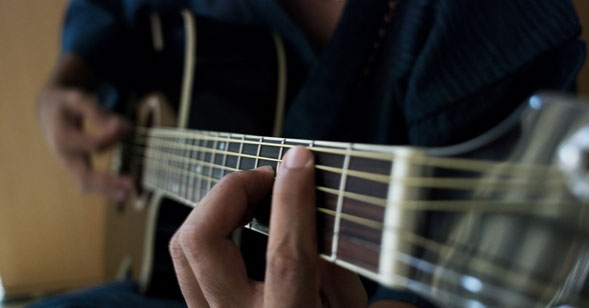 Top 20 Songs Of 2009
2009 proved to be another good year for music. I wanted to put together a list of my top 10 songs for the year, but there were so many great songs that I had to broaden the list to 20. The songs in my list are those, that no matter how much I have heard them, continue to excite me.
Here's my list:
Feel free to download my top 20 songs (141 MB) of 2009, but remember, if you like it, buy it.