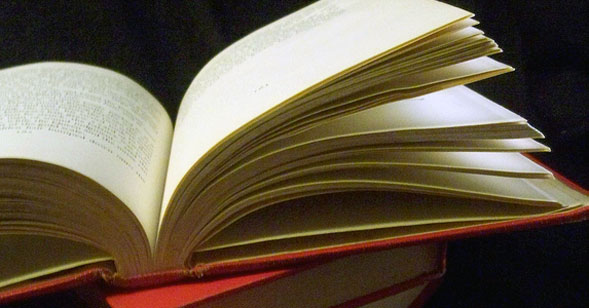 The Books I Read In 2011
I didn't manage to listen to much music over the year, but I did manage to read a few books. I love to read and with my very busy lifestyle, I find reading a good book helps me relax and forces me to have some much needed down time. 
Below is a bookshelf of all the books I read over the year, from those I enjoyed the most to those I enjoyed the least. Hover over each book to read my short review.
I'd love to know what you enjoyed reading this year, as it will help me gather a list of books to read next year, so let me know your favourites!