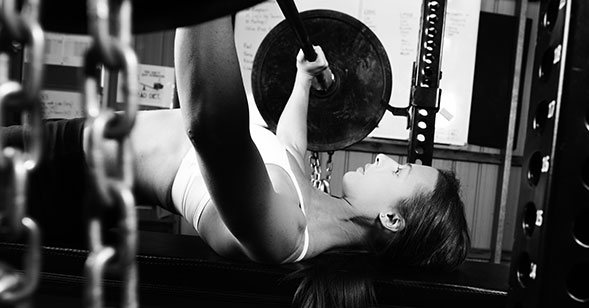 2014 Australian Raw Powerlifting Championships
Last Friday I competed in the 2014 Australian Raw Powerlifting Championships. It was a high profile event, with the Championships being held at the Australian Fitness and Health Expo in Melbourne.
It was my most enjoyable and successful competition to date, achieving personal bests in all three lifts and winning the silver medal in the 52kg weight class. I weighed in at 50.7kg and finished with a 112.5kg squat, 62.5kg bench press and a 117.5kg deadlift, giving me a total of 292.5kg.
With my opening squat not passing, I wasn't able to go for the final lift I was really after, and with injuring my back a few weeks before the competition, I was a little hesitant with my deadlifts. But I can't complain about PBs and there is always next time!
I'm looking forward to a great year of lifting.
Below are the videos of my best lifts on the day.
112.5kg squat

62.5kg bench press

117.5kg deadlift