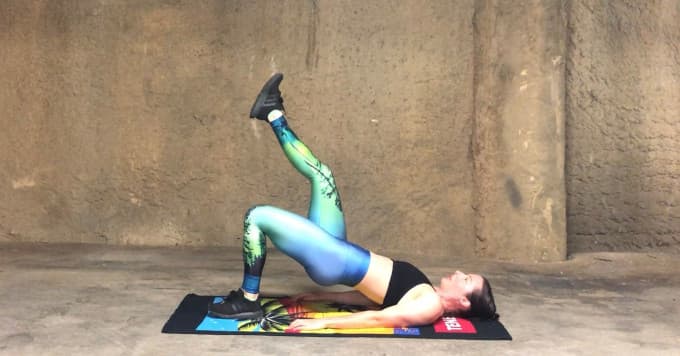 Home Workout 5: Bodyweight Strength
My first home workout was focused on using no equipment, but unlike that workout, this one is more strength (rather than cardio) focused – using just your body weight and will take you 20-25 minutes to complete.
Perform the following exercises in the following sequence:
2 – 4 – 6 – 8 – 10 / 10 – 8 – 6 – 4 – 2
Squat
Split squat (both sides)
Push-up
Elbow to hand plank
Prone reverse fly
Prone superman
Single leg glute bridge (both sides)
This would mean you do two reps of each exercise, then four, working up to 10 reps each. Then repeating 10 reps and working your way back down to two reps.
Try it out for yourself!