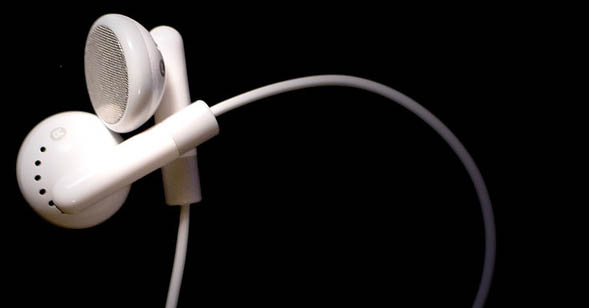 Top 10 Workout Songs Of 2010
Along with my top 10 songs and top 20 albums of 2010, below are the top 10 songs I enjoyed most whilst sweating it out at the gym.

1. Song: Cold War
Artist: Janelle Monae
Album: The Arch Android
Note: This also made my top song of the year and The Arch Android was my top album. Awesome stuff!

2. Song: Empty Room
Artist: Arcade Fire
Album: The Suburbs

3. Song: Big Difference
Artist: Tokyo Police Club
Album: Champ

4. Song: In Spirit Golden
Artist: I Blame Coco
Album: The Constant

5. Song: POWER
Artist: Kanye West
Album: My Beautiful Dark Twisted Fantasy

6. Song: Dancing On My Own
Artist: Robyn
Album: Body Talk Pt. 1

7. Song: Memories
Artist: Weezer
Album: Hurley

8. Song: Alive
Artist: Goldfrapp
Album: Face Control

9. Song: Nothing Like You
Artist: Frightened Rabbit
Album: The Winter Of Mixed Drinks

10. Song: O.N.E
Artist: Yeasayer
Album: Odd Bood

11. Honourable album mention…
The full 2010 (5th) Girl Talk album, All Day is a fantastic album from start to finish. This mash-up samples 373 separate overlapping songs and is awesome to listen to whilst working out. Girl Talk has made All Day free to download from his label, Illegal Art. I highly recommend you put it on your play list. To get a taste for it, below is Girl Talk at work.