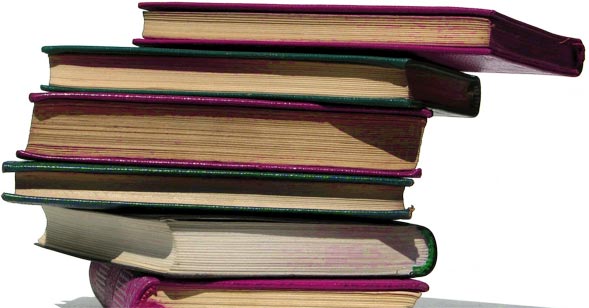 The Books I Read In 2012
Between work and my own training, I don't have a lof of down-time. But when I do get the chance, I love to read. A good novel will help me relax and lets me escape to another place. I also love to learn, and enjoy reading non-fiction books.
I didn't read as much as I would have liked to in 2012, but I did read some great books, with my favourite being One Flew Over The Cuckoo's Nest.
Below is a bookshelf of all the books I read over the year, from those I enjoyed the most to those I enjoyed the least. Hover over each book to read my short review.
Let me know what you enjoyed reading this year, and what books you plan to read in 2013.