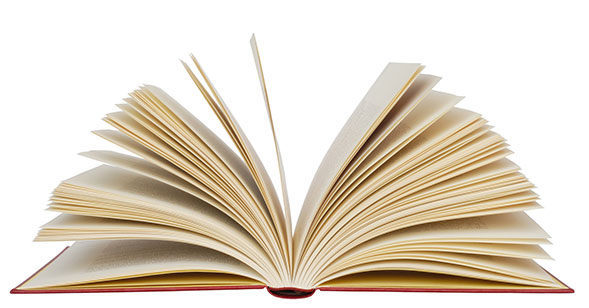 The Books I Read In 2013
I've been posting, since 2009, the books i have read each year and providing a short review on each. This year is the same, except i have read only half as many books as I have done in previous years. I could tell you all the reasons why I didn't read as much (working and training mainly), but we all have the same amount of time and it really just comes down to the fact that i didn't make it a priority this year. 2014 is set to be another big year, so I make no promises of reading any more than this year!
However, I can say of the 12 books I did read this year, I thoroughly enjoyed all of them (I did start reading another though, but gave up half way through), giving them either 4 or 5 stars. My favourites this year was the classic novel Lolita by Vladimir Nabokov and The Curious Incident of the Dog in the Night-Time by Mark Haddon.
Below is a bookshelf of all the books. Hover over each one to read a short review.
Happy New Year!!!