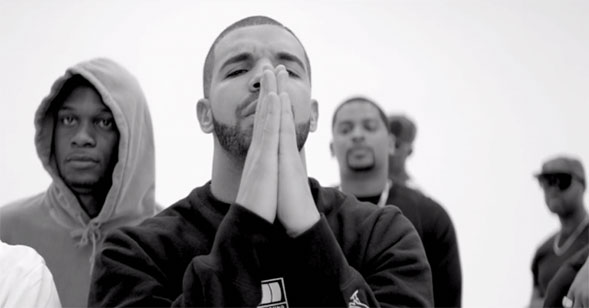 Top 10 workout songs of 2015
Every December I put together a list of my top 10 workout songs that were released during the year. These are songs I either listen to in a training session, in competition, or on the way to the gym. I use music as a tool to get me in the right head space, whether to make me feel more confident or just to give me some positive vibes.
Below is my 2015 list. Warning: Some songs have a bit of a potty mouth.
You can also find my previous top 10 lists on my blog. Enjoy (hopefully)!
1. Energy, by Drake

2. King Kunta, by Kendrick Lamar

3. Lampshades On Fire, by Modest Mouse

4. Desire, by Dilly Dally

5. I Know There's Going To Be (Good Times), by Jamie XX (ft. Young Thug and Popcaan)

6. Lazarus, by V V Brown

7. Confused, by Kid Cudi

8. Witness, by Mew

9. Emoticons, by The Wombats

10. Pretty Pimpin, by Kurt Vile