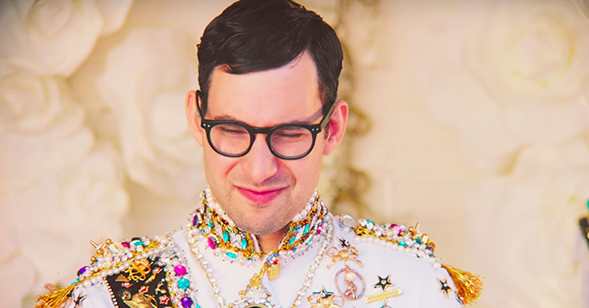 Top 10 Workout Tracks of 2017
Each year I put together a list of my top workout tracks. These are the songs that were released (or released on an album) in that year, and form part of a playlist for my training sessions, that I continually update.
Predominately I love listening to RnB and Hip Hop whilst I train, but sometimes i'll mix in some pop and rock music. I love music. I love the power it has, how it can set your mood, how it can make you focus, how it can push you more than sometimes you are willing to push yourself.
Here are my top 10 tracks of 2017:
1. Don't Take The Money, Bleachers

2. Watch Me, Jayden Smith

3. Connect The Dots, Meek Mill

4. Element, Kendrick Lamar

5. Younger Now, Miley Cyrus

6. Ascension, Gorillaz

7. Don't Kill My Vibe, Sigrid

8. I'm Better, Missy Elliott, ft Lamb

9. Want You Back, Haim

10. Tunnel Vision, Kodak Black