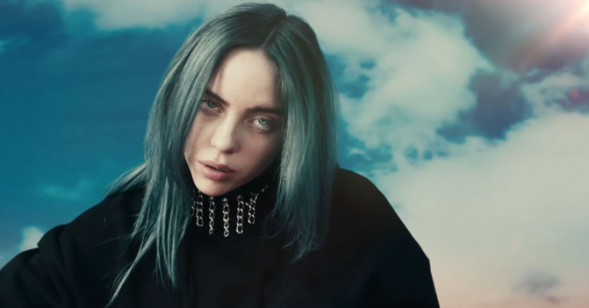 Top 10 Workout Tracks Of 2019
Music taste is very personal. But the love of music is universal. Having a great track to listen to while working out – whether it's lifting weights in the gym or running outside, music can give you the extra edge.
Below is my top 10 workout tracks of 2019. This is not my own personal list, but an annual list I put together to create new playlists for my client sessions. It's a great all rounder selection!
1. Bad Guy, Billie Eilish
2. Dance Monkey, Tones and I
3. Money In The Grave, Drake (ft. Rick Ross)
4. Blame It On Your Love, Charli XCX (ft. Lizzo)
5. Until The Fire, Ladytron
6. Soulmate, Lizzo
7. Solid Gold, PNAU
8. Seventeen, Sharon Van Etten
9. Treat You Better, RÜFÜS DU SOL
10. Throw It Back, Missy Elliott