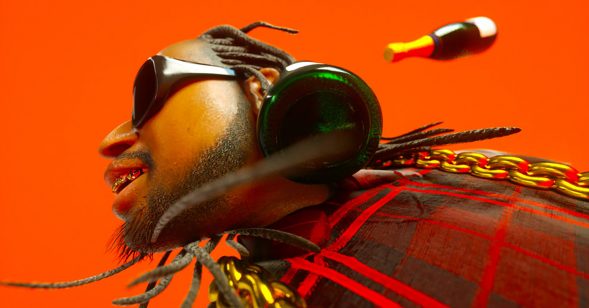 Top 10 Workout Tracks of 2018
Every year I put together a list of my top workout tracks. These are the songs that were released (or released on an album) in that year, and form part of a playlist for my own training sessions, that I continually update.
If you look at my own training playlists, they are predominately made up of Hip Hop tracks, as it's the kind of music that really puts the fire in my belly to push hard in my sessions, which is what you need in powerlifting! But sometimes I mix in some pop or rock music for it's positive vibes or for a great guitar riff.
I love the power of music.
Below are my top 10 workout tracks of 2018.
1. Alive, Lil John (ft. Offset and 2 Chainz)

2. Make Me Feel, Janelle Monae

3. Lucky You, Eminem (ft. Joyner Lucas)

4. Majesty, Nicki Minaj (ft. Eminem and Labrinth)

5. SUMO I ZUMO, Denzel Curry

6. Missing You, Robyn

7. Bartier Cardi, Cardi B (ft. 21 Savage)

8. Kings Dead, Jay Rock (ft. Kendrick Lamar and Future)

9. Shame, One Rizla

10. The Rage, Kid Cudi